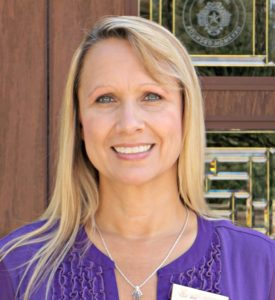 Your Certified Life Coach
Rhonda Richter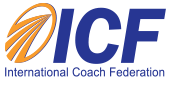 Certified Professional Coaching promotes personal growth, enhances performance and facilitates positive change.
My Story
Passion, Drive and Technique!
I am a caring and service oriented individual! I enjoy motivating people and helping them to find happiness within their lives. I try to treat all people fairly and with utmost professionalism and respect. I love to see the successes of my clients! I am frequently inspired by each them!
I am an ICF* certified coach. I earned a Master of Arts in Organizational Leadership with a coaching concentration and I love it! I enjoy working with individuals to develop a relationship that will assist them in reaching new levels of success, whether it be in their career or personal life. This allows me to employ Motivational and Positive Psychology, areas I really enjoy and an emphasis on wellness that addresses the needs of the whole person!
My diverse background has provided me with many experiences to build a strong foundation that includes professionalism and diplomacy at my core. I have sharpened my ability to work challenging situations and to build strong business relationships by learning from the individuals I have been given the opportunity to become acquainted with. The best experience is often what you learn from the relationships you build with others.
I look forward to many opportunities to benefit others with my customer service skills, academic background and ability to coach individuals in the direction of their success! My enthusiasm and compassion is a driving force that leads me to be of service to others!
Certified Life Coach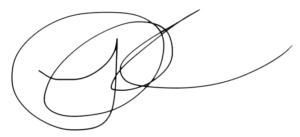 Fortress Builder
Gain momentum & stay there! This package includes (12) half hour sessions or (6) full hours of personal coaching to be used in a 3-12 month period, plus (2) monthly 10 minute booster session by phone, as needed.
Mean business?
Invest in your success!
Guided Pathway
Get the guidance you need! This package includes (4) half hour sessions or (2) full hours of personal coaching to be used in a 1-4 month period. It also includes (2) 10 minute booster session by phone, per month, as needed.
Clarity & action to create
the changes you desire.
Single Sessions
It is most beneficial when my clients and I are able build a rapport with each other. If my client prefers the investment of a (1) hour session, I am happy to help as much as I can. Let's shoot for an energetic power session!
A partnership to discover a
path to meet your goals.
MBTI® Tool
I am an experienced, Certified Practitioner of the Myers-Briggs Type Indicator (MBTI®) instrument or tool.
Call me to discuss how this instrument can meet your needs or the needs of your organization.
Myers-Briggs
Type Indicator®

"The missing step in leadership training is one-on-one coaching.
This can solidify and personalize what leaders have learned
before using it with their people"
(Ken Blanchard, Co-Author, The One Minute Manager)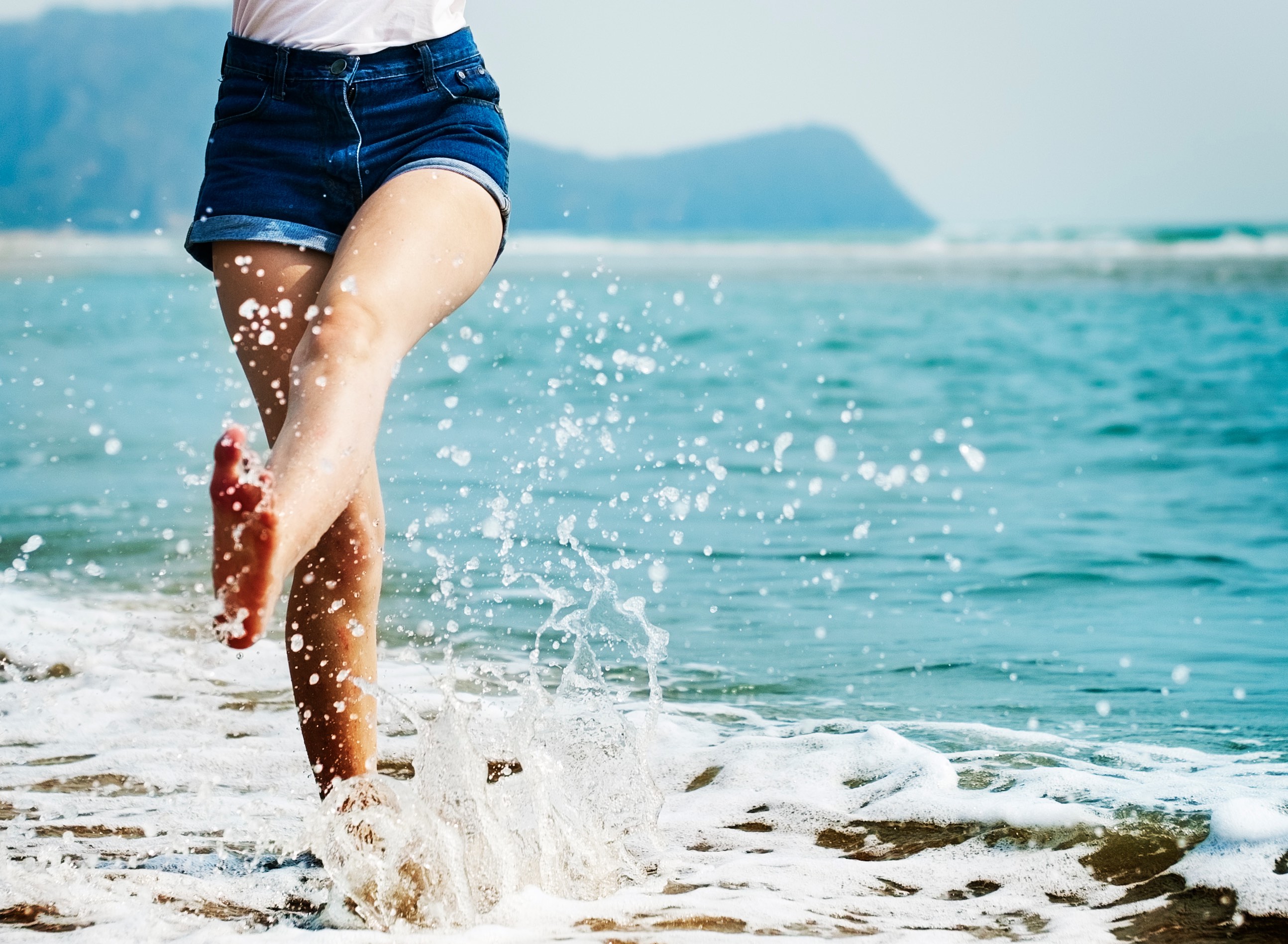 "Life Coaching opened my eyes and made me realize that I can do it"
Marcus D.

"Thank you, Rhonda! You really help me more than you know!"
Samantha G.

Nothing is impossible, the word itself says 'I'm possible'!
Located in Channahon, IL
I partner and coach throughout Chicagoland!


Ready to Unlock Your Potential?
Some information you might find helpful when choosing your Certified Life Coach.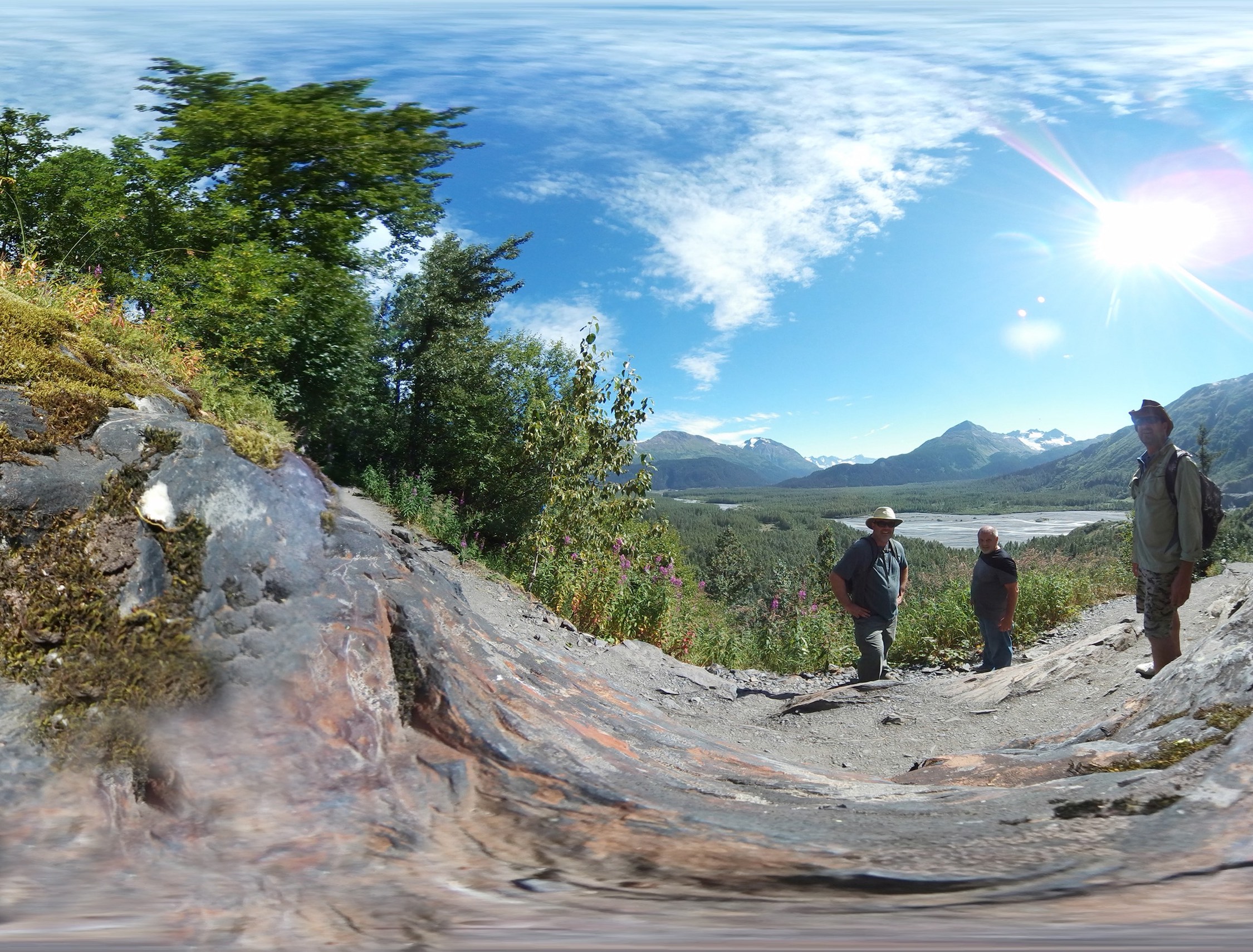 Get in touch with us! We look forward to hearing from you!
SLEEP...make sure you get enough! Sleep is so vital! I like to refer to it as 3 legs of a 4 legged table. We are incapable of performing or thinking at our best when we
This is your earth! Earth Day 2018: How will you make a difference? The world is bustling with activities and intentions to serve our planet! Earth day is now 48 years old. Read a
Yes, March 27th is Diabetes Alert Day! The word is out there! Are you in the know? 1 in 3 American adults are prediabetic That's 89 million adults with prediabetes 9 in 10 people don't